A repository of announcements, resources and news from HOST meetings and HOST membership. If it's been featured in "New and Noteworthy", it can be found in this archive. Click here to see where we've been.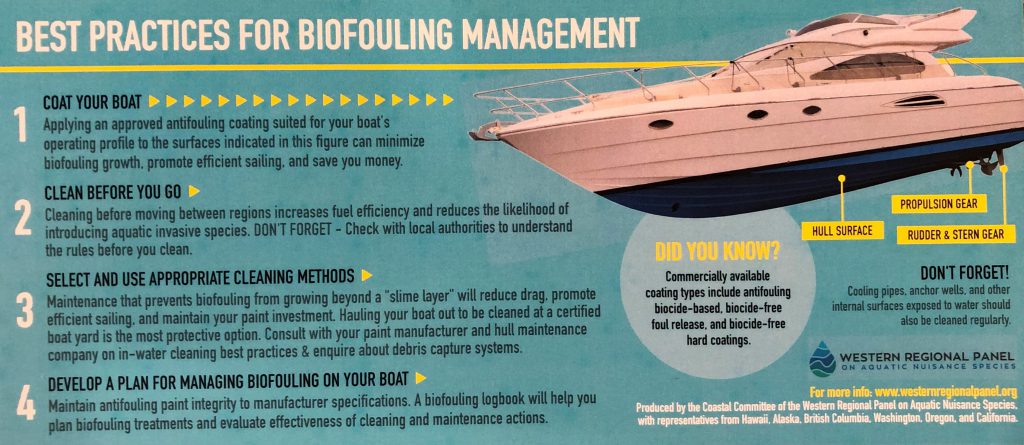 Biofouling Best Management Practices
2-20-20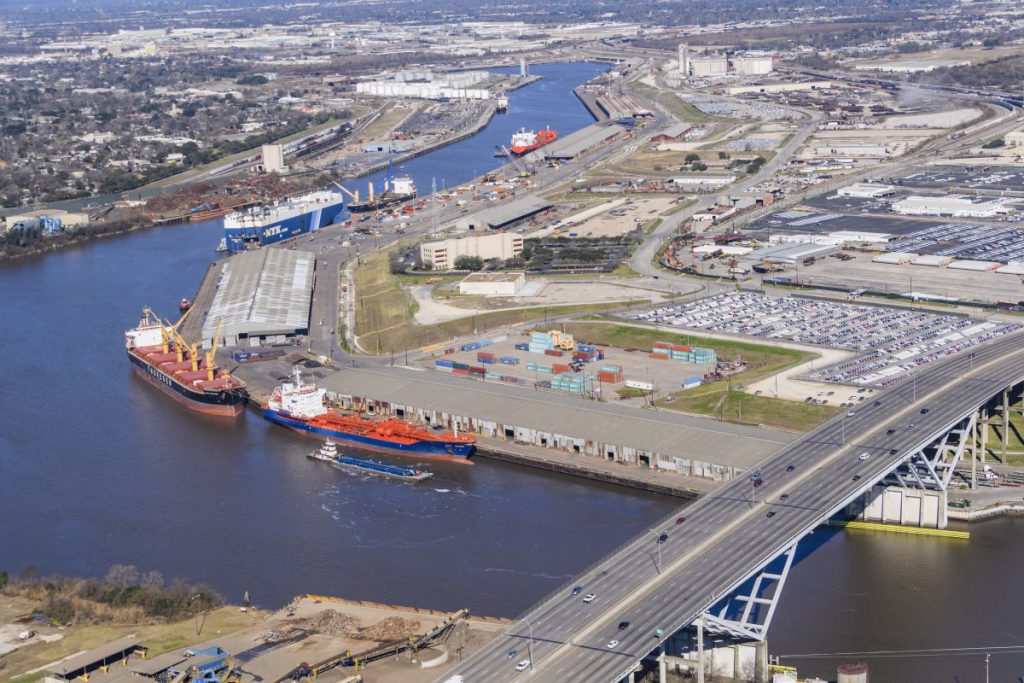 Notes from 17th Biennial National Harbor Safety Committee Conference 25-27 June 2019, Houston, TX- By Bill Marhoffer, U.S. Coast Guard
9-1-19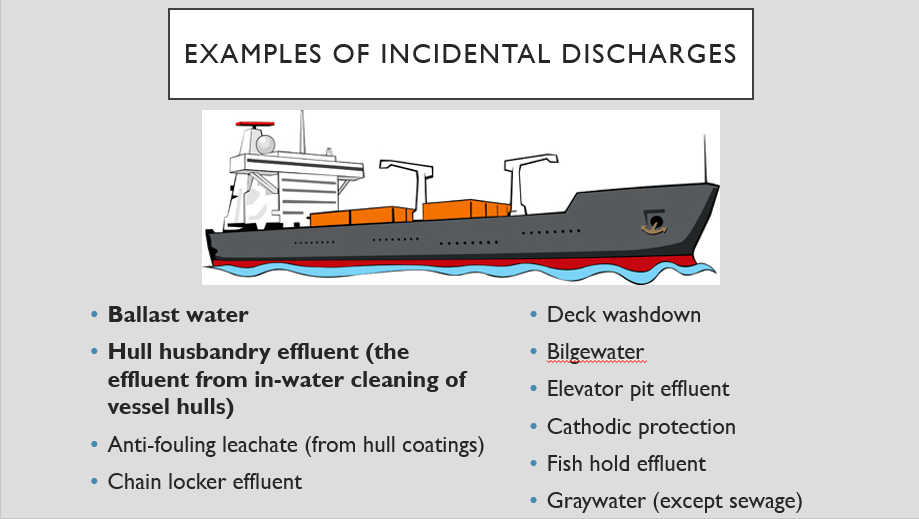 Vessel Incidental Discharge Act Brief– By Andrew Porter, Hawaii Division of Land and Natural Resources.
5-16-19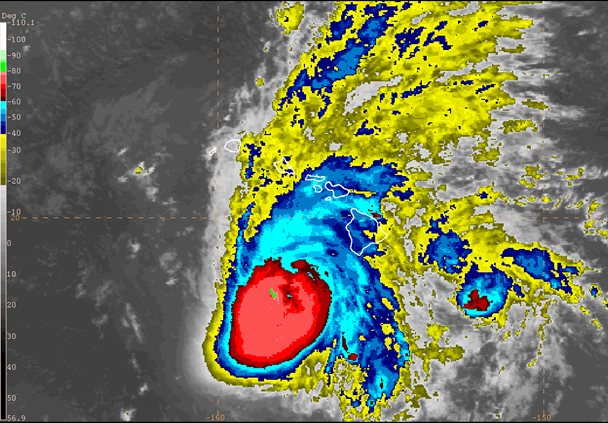 2018 Hurricane Review and
Description of CPHC Graphics– By John Bravender
5-16-19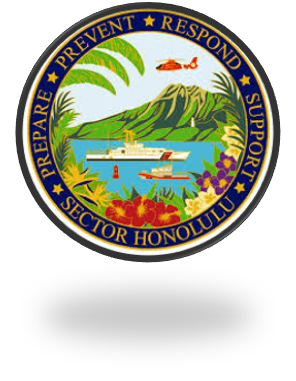 Random Drug Testing Rate For Covered Crewmembers For 2019 – USCG
5-16-19